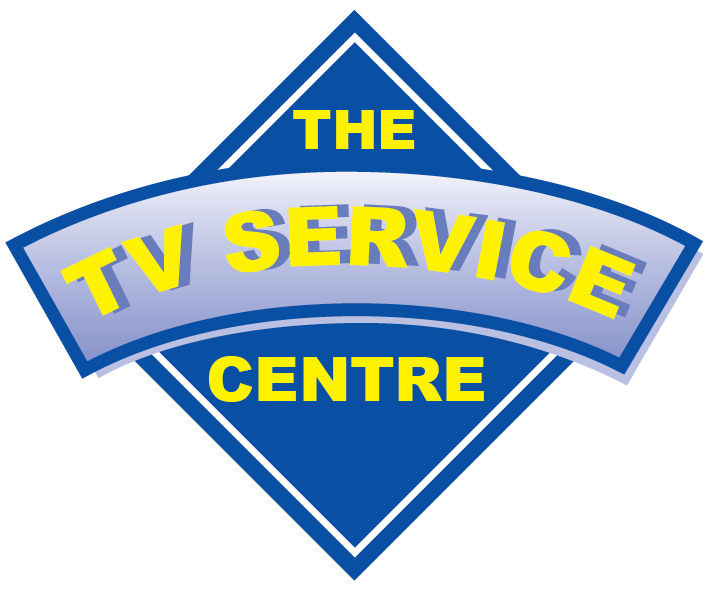 NAVIGATOR
480 D Moorhouse Ave, Waltham
Christchurch
New Zealand.

PO Box 10075 Christchurch
New Zealand.
Phone+64 3 3791400,
fax +64 3 3791401
or Ph 0800 4 TVFIX
THE TV SERVICE CENTRE

480 D MOORHOUSE AVE, CHRISTCHURCH.
(200 meters WEST OF FITZGERALD AVE)
2020 Xmas Hours
We close mid day Christmas Eve Thursday the 24th of December
Then reopen Tuesday 5th of January 2021. When our normal hours resume.
(Our usual hours 8:30 until 5:30 Monday to Friday.
And are closed weekends and public holidays.)
Our line of business is: Consumer electronic repairs, Television aerial installations and aerial sales.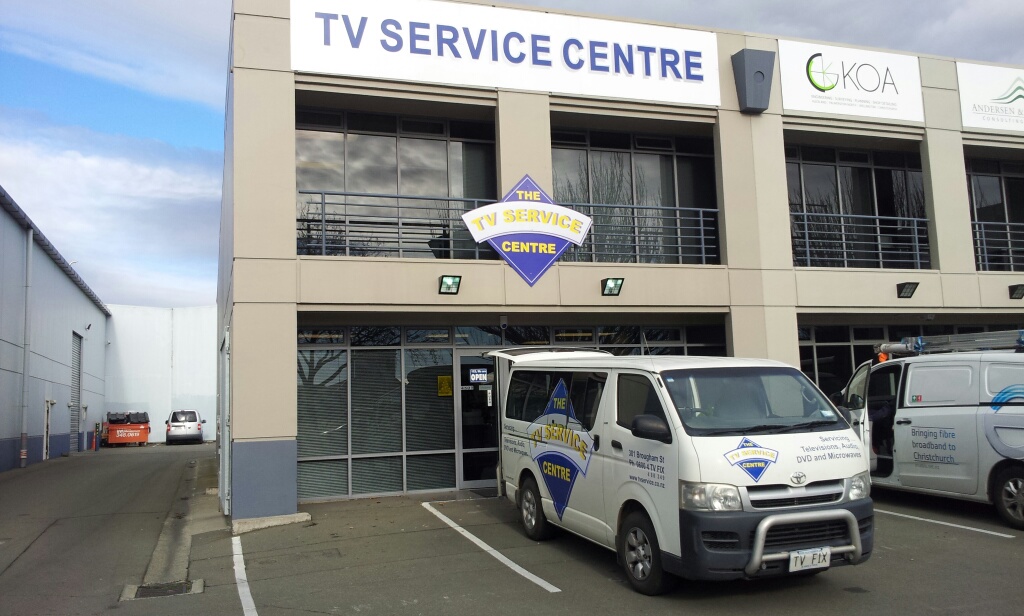 We repair :
Television sets (LED, LCD and Plasma).
Microwave ovens, audio amps, sound bars, home theatre, DVD recorders and CD players.

We can repair or tune your TV in your home or at our fully equipped workshop.
If your faulty equipment has a warranty, chances are we can repair it, under the guarantee at no cost to you (see our service page). We supply aerials, aerial kit sets and all related hardware, and we have a complete installation service (see our aerial page).